Originally, hydraulic gantry lift systems were purposely designed and made for the press installation industry because low headroom, higher capacity alternatives to cranes were needed. The first hydraulic gantry system entered the market in the early 1960s.
The systems have evolved into useful tools that are applicable in many industries in moving and lifting tasks. These gantry systems are designed to meet the specific industry demands so you can find various models and capacities.
Suitable for many applications
A hydraulic gantry lift system can perform all forms of lifting tasks – from the simple lifting to the challenging operations.
Whether you are planning to move heavy items like machinery or to relocate your factory, a hydraulic gantry lift system will help you to do that.
You can use them in confined areas, something that makes them a perfect alternative to cranes.
They are precise
When operating a hydraulic gantry system, you will manage to combine heavy turntables and skid systems in addition to adjusting your machinery for precise and advanced handling.
In other words, you will have all you need to complete your haulage operations in tricky circumstances. Your results will be accurate.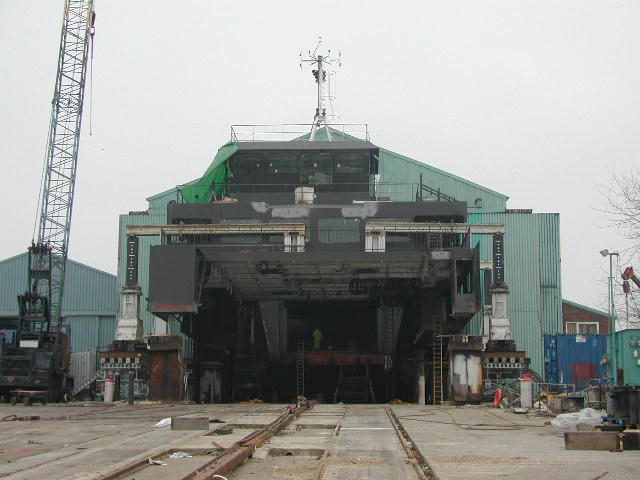 Easier to transport
One major benefit of Hydraulic gantry lift systems is that they are compact. That allows for easier transportation, and you can rely on our services when moving the machine from one place to the other. You can easily transport the hydraulic lift system and rig it.
Another good option involves containerising it and shipping it to any part of the world. Our transportation is ideal for clients who have heavier equipment or objects that they have to transport onsite. We will arrive in your place with the right machinery to complete the task.
Thorough safety measures
Even though we will work hard to ensure that the processes are efficient, safety is our top consideration.
We make our work low-risk, and regardless of the project size, we will offer risk assessment and method statements. Our preparation planning helps to prevent the occurrence of problems during the operations.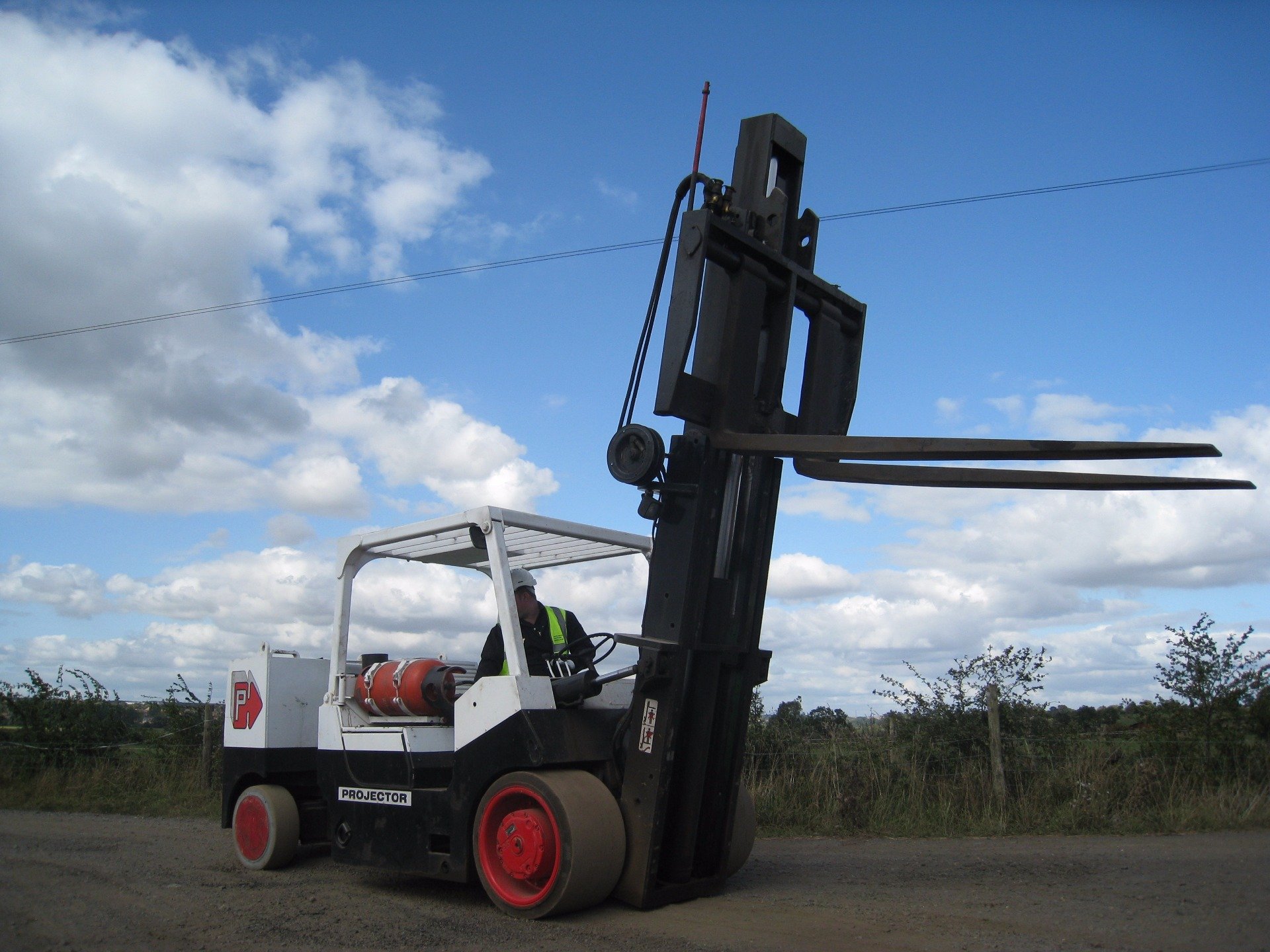 Lower operational costs
A hydraulic gantry system offers low operational costs due to their energy efficiency. Moreover, because the systems are compact, the cost of setting up and transportation is low. Therefore, the machines are an affordable alternative to the cranes.
You can use a hydraulic gantry system to manoeuvre, hoist and translate your large loads on the job-site. In addition to that, you can move them quickly from one job site to the next and have many other benefits, including low operating costs.
Gantries can work in low overhead areas and confined spaces too, especially those that are not suitable for mobile or overhead cranes. They are safe and efficient.