The capacity ranges from about 20 to 453 tonnes and has an approximate lifting height of ten meters.
The hydraulic gantry rental is available for both long-term and short-term use. Hydraulic Gantry Lift has a fully trained team who offer factory relocation across the UK.
>
Relocation of Factory
Relocation of a factory can be quite a complicated process. It needs adequate planning and keeping track of budget and time. The Hydraulic Gantry Lifting system offers a practical solution to help you meet these requirements.
With 30 years of machine moving, transportation and factory relocation experience, our team offers the expertise required for your move.
Machine transportation
We offer a complete planning and lifting service for machine transportation.
Our professional team guarantee that everything will be completed on time. We offer the skills, experience, and team required to ensure that everything is moved safely.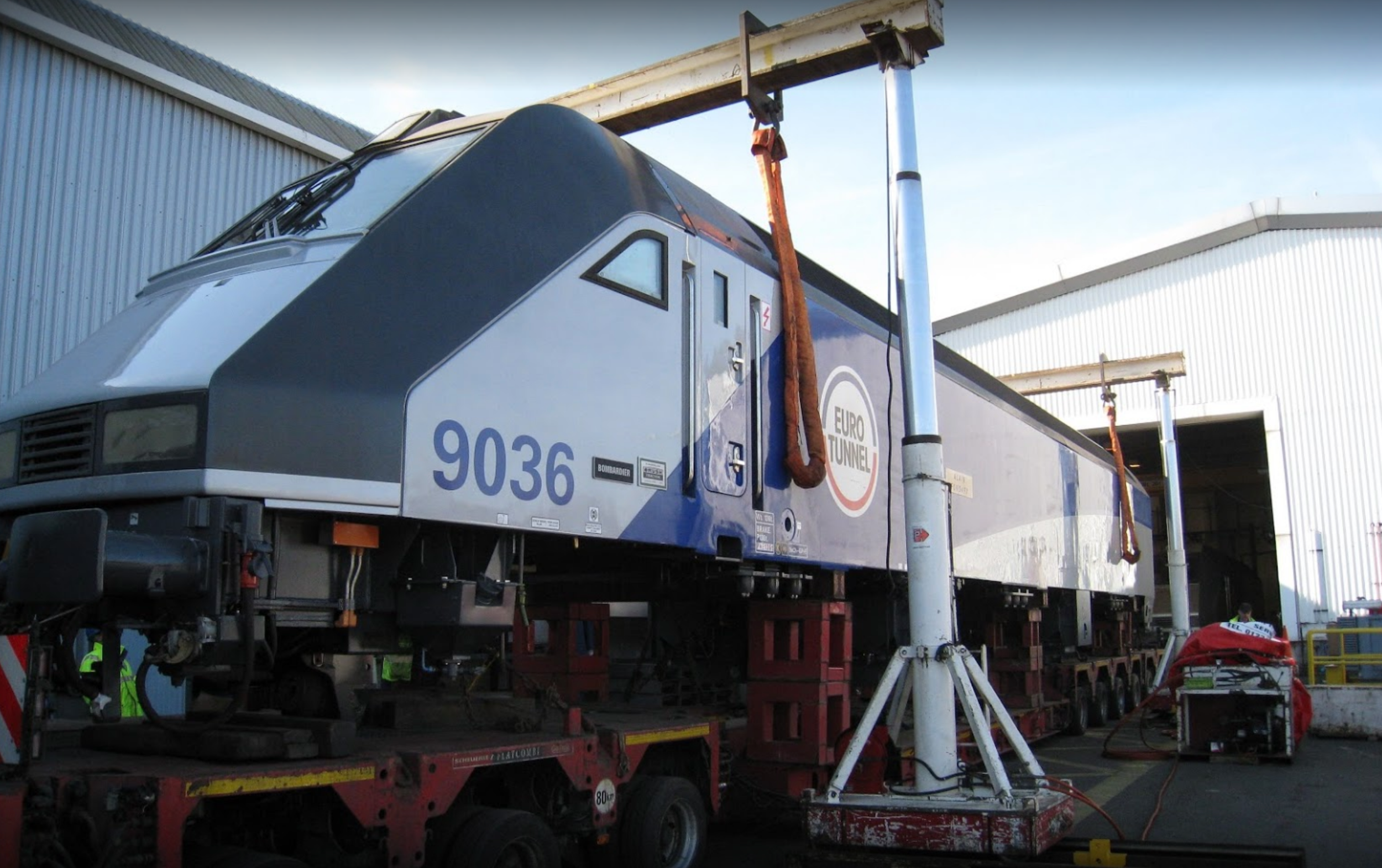 Why will you choose us?
Hydraulic Gantry Lift is one of the leading heavy lifting experts in the UK. With years of knowledge and experience in this industry, we have gained trust and support of our clients.
If you want to ensure that your factory relocation goes without incident, contact us to manage the project. Safety of equipment and people is our primary concern.
Our experience and reliable lifting equipment provide a lifting service that is delivered on time and to budget.